Associates
At Northwestern Mutual in Woodland Hills, our Financial Representatives are the face of our organization. They not only represent Northwestern Mutual, they also represent the best interests of their clients. We provide them with the training and support they need, but we know it is their productive work ethic, strong relationship skills, and professionalism that make them extraordinary.
We would like to introduce you to our Management Team and Specialists who, while working with all of our outstanding Financial Representatives, are committed to doing what's right for our clients as they work together to help secure their financial future.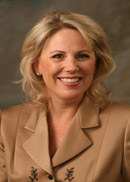 Estate & Business Planning Specialist
karen.dry@nm.com
My Networks: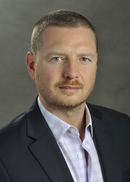 Annuity Specialist
tutku.perkin@nm.com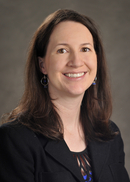 Alexandra M Bulcke, MBA
Financial Officer
alex.bulcke@nm.com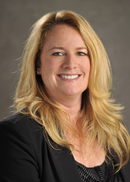 Colette Marie Chrisman
Director of Network Office Supervision
colette.chrisman@nm.com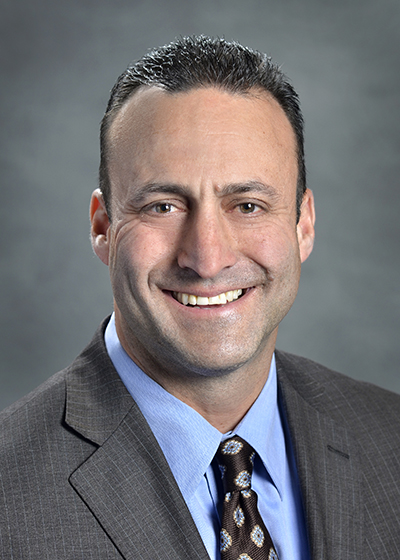 Life Insurance Specialist
jason.shapiro@nm.com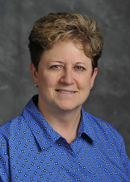 Judy Marie Jbara, MBA
Associate Director of Network Office Supervision
judy.jbara@nm.com
Judy Jbara joined Northwestern Mutual in August 2005 following an international engineering & marketing career with Procter & Gamble, General Motors and Reuters, Ltd.  A graduate of the University of Michigan, Judy has lived and/or worked in the US, Canada, Europe, Brasil and Japan. She has made the greater Los Angeles area her home since 2003, where she lives in Ventura, CA with her wife, Dee Fairbanks, and their english springer spaniel, Oreo.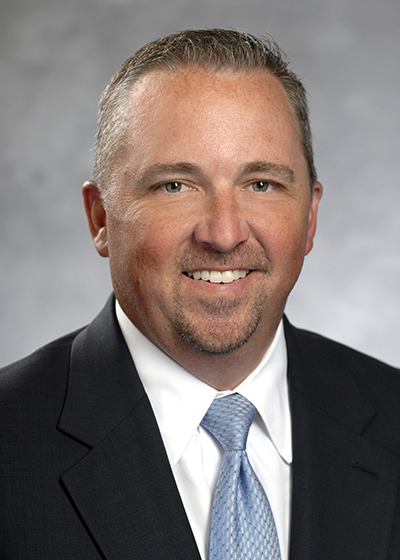 Larry E. Stevenson III
Chief Growth Officer
larry.stevenson@nm.com